Let our professional staff guide you in your business needs.
Whether you are a multi-million dollar corporation or an individual tax client, McGee Maruca & Associates, P.C. is committed to providing high quality, timely, professional services to you on a direct personal basis.
Ready to get started, or just have a few questions? Please fill out all fields, and we will respond to you in a timely fashion.
Thank you for choosing to contact us. Someone will be in contact soon.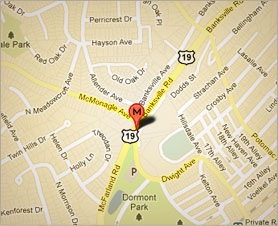 Location
3111 Banksville Road
Suite 200
Pittsburgh, Pennsylvania 15216
Email: office@mcgeemaruca.com
Phone:

(412) 344–9006